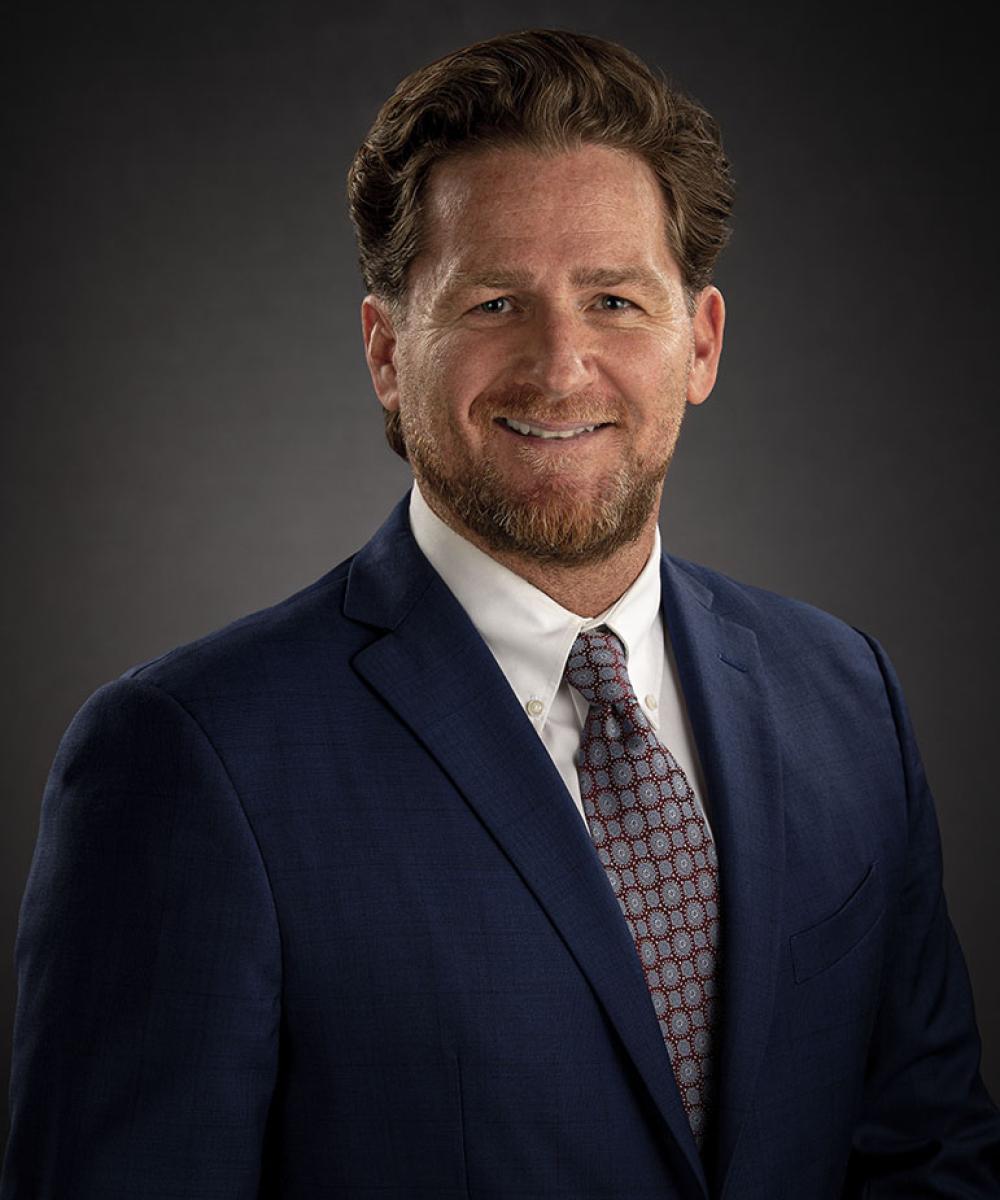 Luke Franco
Client Services Representative
Luke joined OIM in September of 2019.  As Client Services Representative, his focus will be on ensuring OIM's client portal is being effectively utilized, aiding with compliance, and assisting the advisory team with analyzing and preparing investment plans.
A native of Southern California, but a hockey player at heart, Luke was drawn to the east coast early, attending high school at The Governor's Academy in Byfield Massachusetts. He continued to play hockey at the University of Connecticut, finally finishing his education at Pepperdine University with a Bachelor of Arts degree in Political Science.
Luke's 10-year background in business management gives him a valued perspective on investment and client services from the client's point of view.
Luke lives in Woodland Hills.  His interests include adult league hockey, the occasional ski trip and live music.